VIP CHAUFFEURS TEAM
Effective teamwork is what makes our Business succeed.
At VIP Chauffeurs we center our thinking on understanding the client's requirements.
VIP Chauffeurs team is committed to a common purpose and goal. Achieving perfection every time.
VIP Chauffeurs team vision is never to stop striving to satisfy its clients.
Our hand-picked team epitomize excellence.
VIP Chauffeurs are proud to introduce you to: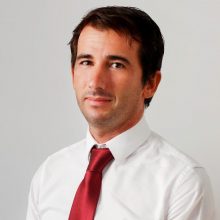 LUÍS GUILHERME
General Manager
Luís' dependable professionalism is evident in the best of everything at VIP Chauffeurs. Immaculately maintained fleet, knowledgeable drivers equipped with the most up-to-date instructions, supportive and communicative with suppliers, and always exploring restaurants, tours and events to add to VIP Chauffeurs ever expanding offerings.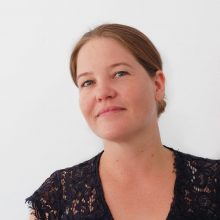 JANNE ENGLER
Controller & Workflow Analyst
German by birth but Portuguese by heart. Janne's analytical skills bring value to the daily management of VIP Chauffeurs.  Enjoying a challenge, no hurdle nor puzzle put in her way is cast aside, but dissected and solved every time!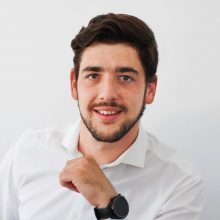 PEDRO DE SÁ
Finance Department
Pedro de Sá looks after the financial affairs with a fervor of accuracy. International travel is his love, but he still maintains that no spot he has visited is a match on the beauty of the Ria Formosa. Pedro Sá's bright and breezy personality do not typify the accounting demeanor!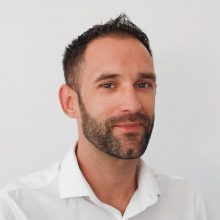 JOÃO PEDRO DIAS
Logistics
João, the 'fix-it' member of the VIP Team, driving the crew behind the scenes. Not much happens without a smidgeon of João's input. Incredibly detail-orientated, a must for a logistical company, he is the gene in our team. A licensed Captain of the waves, João knows every river, stream and ocean to do with Portugal.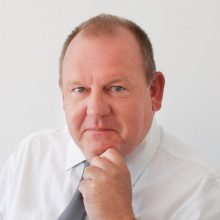 MATTHEW ANGUS
Chauffeur
Matthew is VIP Chauffeurs longest serving member of staff, Matt has made Portugal his home for the past two decades and nobody knows more about his chosen country than Matt. Like every British supporter, sport occupies his spare time but so too does travelling and he never puts his passport away for too long…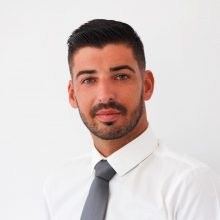 PEDRO BERNARDO
Chauffeur
Pedro is the aristocrat of the team, a gentleman through and through. His prowess of anything soccer will entertain his clients. Like most Portuguese, Pedro's ardent enthusiasm for his country makes all his clients fall in love with Portugal before their chauffeur drive is completed.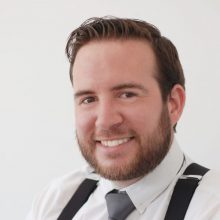 FILIPE MENDES
Chauffeur
Filipe zeal for the Algarve is contagious! Most talk about the beaches in the region, Filipe will enthrall about mountains. Knowledgeable about hiking trails and walking routes, Filipe will pair your visit with trails, hikes, food and wine. Our younger clients and children, can never get enough of Filipe and his knowledge about anything cartoons.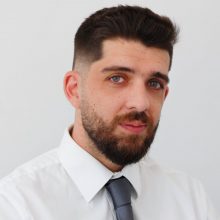 FÁBIO RAMOS
Booking Agent
Fábio has a fun disposition which exudes in his role as Booking Agent for VIP Chauffeurs. An unsure client interested in a tour to book or how to reach a destination, Fábio will provide an itinerary fit for royalty. Never weary of any challenge; he makes a crisis disappear with his friendly and humorous temperament.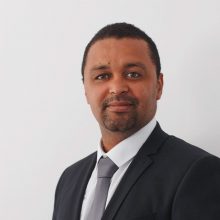 ADILSON ALVES
Chauffeur
Devoted to his role, Adilson has been chauffeur driving for many years. Incredibly knowledgeable about 'the hidden gems of Portugal' Adilson will help his clients discover those locations no tour book or travel agent can tell you about! Adilson's relaxation is losing himself in the world of video games.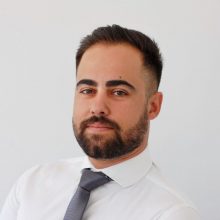 MIGUEL ALMEIDA
Chauffeur
Miguel like most Algarvians, adores the outdoors. His fitness passion has him peddling the mountain bike trails with friends. He is an accomplished airsoft gun shootist. Sociable and warm-hearted Miguel, the kilometers disappear on long distance itineraries with his charm and charism.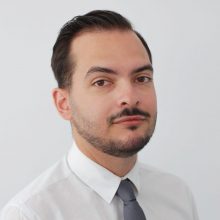 ALBERTO SANTOS
Chauffeur
Alberto swapped Lisbon and a career in TV production, for sunny Algarve. He immediately identified synergies with VIP Chauffeurs: putting the customer first in a calm and efficient manner.  Alberto's quiet manner allows customers to relax from the moment they are 'on board' for a tranquil drive to their destination.